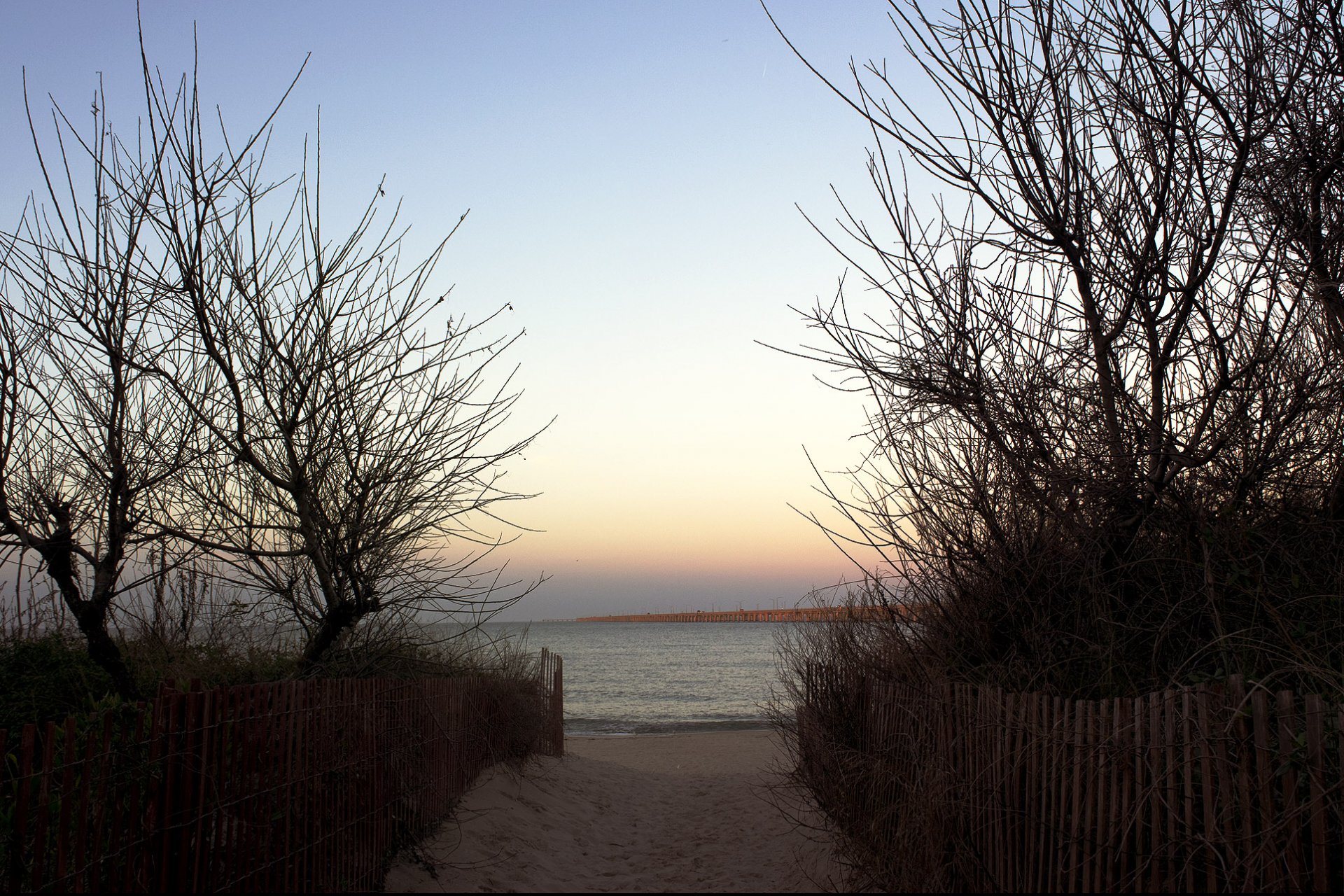 Your Review
Submit a Review

Resident Reviews
Could be better with a few simple fixes|Recommended: YesNot sure why there's still baseboard heat and just one singular wall unit for ac, the valet trash picks up infrequently so we gave up on trying to use it and lastly why in the world are there such high convenience fees to pay online One of then us 62 62 for a convince fee so you can pay visa online What in the world is thathe about Yes paying with the check version is free but that takes a week before it comes out of the bankle account so I would rather pay in a method with immediate results but there is no way I'm going to spend 62 on a convince fee let alone 10. 5 is fine.
Awesome apartments
|Recommended: Yes
I have lived here almost a year and before here I have tried 2 other apartment complexes and this has been the best place yet. Any maintenance is done almost immediately. The leasing staff is very nice and professional. The neighbors are all friendly and are very open to helping one another out. The walls are a little thin so you can hear people at times but everything else about this place is great, and you have bars, shops, restaurants, the beach, etc. all within walking distance.
Thank you so much Erica! We appreciate you and value you as a resident at Windsong!
Very well maintained
|Recommended: Yes
The apartments are not bad however layouts could be redone along with putting central air in all the units not just certain apartments. AC wall units and Heat Base heaters are very pricey for tenants with certain allergies.
Thank you so much Joanna! We are actually working toward installing central heat/ac to every apartment home. :)
Cozy place to live|Recommended: YesIt is a safe and cozy place
Best place ever to live|Recommended: YesI would totally refer people to this property.
Good price for the location, homes clean and cozy.|Recommended: YesThat your 30 mins from everything, and 5 mins from chick's beach.
Reasonable except for Trash Service add-on|Recommended: YesRecommend
Staff
|Recommended: No
It was good for the first 6 months I was there . I like the complex so upgraded to a 2 bedroom instead of going somewhere else but since I did my payments are going through there like they did in the one bedroom I've called and ask what's going on even went in and talk to them about it. I told them I'm using NPS which they refer me to using. So the payments autonically taken out of my account and I'll never see the money. I even logged on and see if I can change it nothing . So I called the office . Talk to another lady and she said the property Manager hasn't sent it through even though they received it on the 2nd . Even though it's still the price of the one bedroom . So I had to refund the left over money on the NPS so I can pay that extra hundred . The lady on the phone since I have to pay a fee cause it'll be late . I looked online and saw a 93 charge fee. I am not paying this fee cause this isn't my fault I did my part and change my rent out on my side. Very disappointed.
Thank you for your comments Brandon. We finally received the payment sheet and since our system automatically charges late fees, your account will be corrected immediately since your money was received by NPS before the 5th. Thank you!
It's a great place to live and it's a good neighborhood
|Recommended: Yes
It's a great place and everything is close by
Thank you so much for your review! We appreciate you being a resident of Windsong!
I'm new to apartment living but I like it just fine.
|Recommended: Yes
I like living here, nobody bothers you but I feel the maintenance department could do better, since I moved here in April the main hall light doesn't work and the hall smoke detector is broken off the wall. My neighbor reported it but it hasn't been fixed yet. Maybe biweekly inspections of the common area equipment would help stay on top of potential problems. Housekeeping could do a better job on keeping the hallways cleaner especially after the grass has been cut. No concrete walkways on the backside of building fresh cut grass sticks to your shoes and unfortunately tracks into building.
Thank you so much for your feedback! We have put a work order in for these items mentioned above, and will work diligently on keeping the breezeway cleaner! Thank you for being a valued resident!
Overall Its a nice place to live.|Recommended: YesThat I like living here, the overall appearance of the apartment is pretty good, upkeep and landscaping is well maintained. The office staff is very helpful and friendly. The only problem is that the sound insulation is bad, you can hear the people above me when they are walking around, it makes a strange squeaky sound in my bedroom ceiling when they move around at all.
I love the property is a very nice nieborgood|Recommended: YesQuiet and nice
Lovely|Recommended: YesWindsong apts are a clean and well maintained community. My apartment was an adorable one bedroom. The neighbors were nice and barely any noise from them. If I needed any maintenance, they were quick and efficient. The staff was very friendly and accommodating with anything I needed help with. The best part was the beach. Just a few short blocks and I was on the sand. Beautiful
Knowledgeable staff that loves animals like i do
|Recommended: Yes
Definitely Worth the money for peace and quiet and location
Thank you so much for your feedback and willingness to be a voice in the community! We strive for excellence and without folks like you, who provide us with your candid reviews, it is much more difficult to know if we are hitting the mark. Please continue to be an active participant in helping us to grow and improve.
The views and opinions expressed herein are solely those of the original authors and other contributors. These views do not reflect the views of Windsong, its owners, managers, agents, employees or content providers. No representation or warranty, express or implied, is made or given by Windsong, its owners, managers, agents, employees or content providers regarding safety, accuracy, completeness or suitability of the information or material expressed herein for any particular purpose