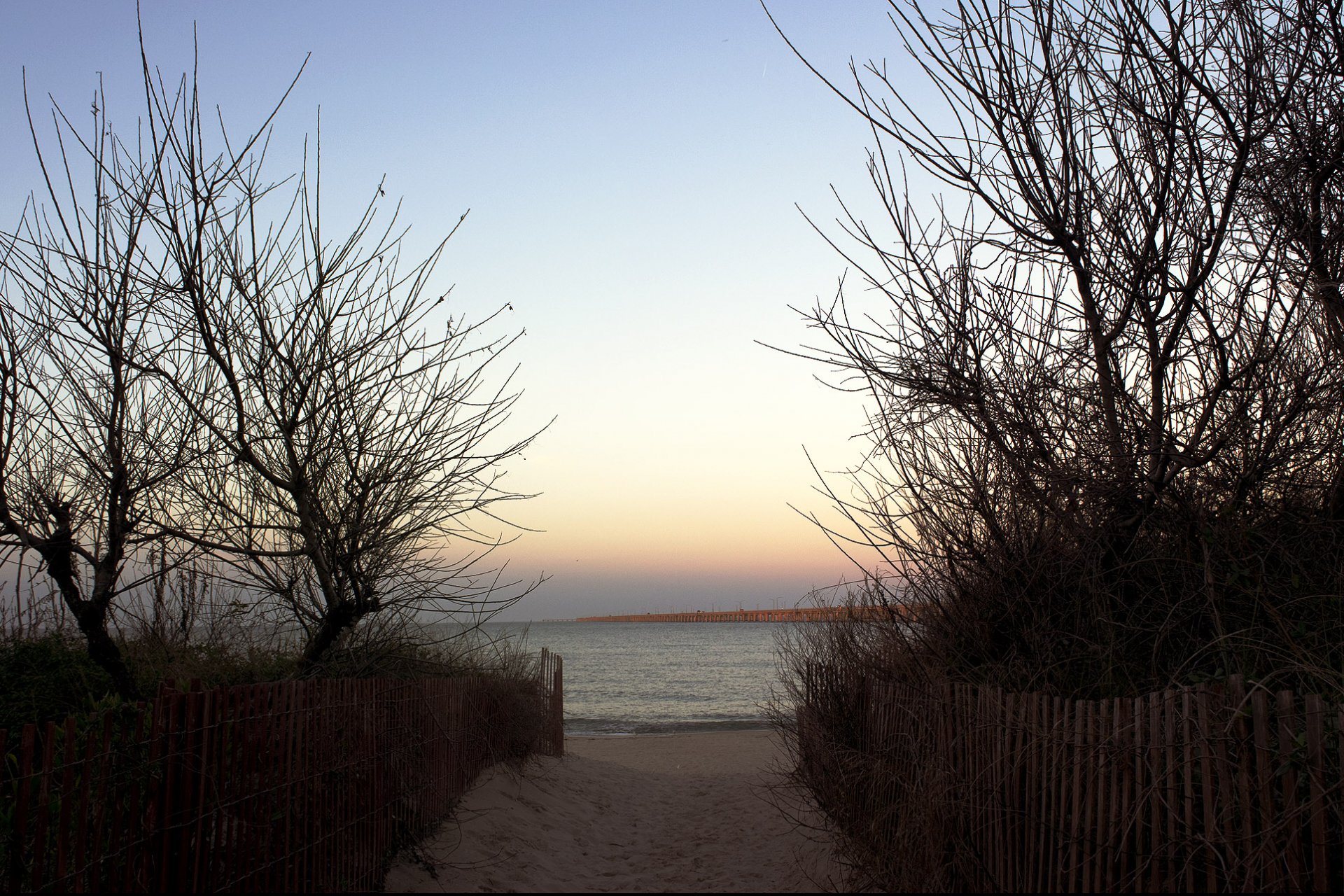 Your Review
Submit a Review

Resident Reviews
Windsong
|

Recommended: Yes
Windsong Review|Recommended: YesI have lived at windsong for about 4 months now so I figure I have been here long enough to give an adequate review. Pros 1.The overall feeling of security and safety on these apartment grounds is good. It's not perfect you may see some teens up to minor mischief but nothing major like looking around at thugs, drug addicts, etc. I notice there seems to be some sense of community around here which is a plus, you feel safer when people are looking out for you and on your side. 2. The grounds can use some work, but the main reason for that is unfinished construction. Once those projects get completed it should look and be nicer. 3.I had a hard time eating the staff because overall they seem friendly, helpful, and knowledgeable. Roselyn I hope I spelled that correct is especially friendly and very helpful, and most staff seem to be decent. There is one bad run in myself and my wife have had with a staff member. I won't say names but that person was unhelpful and seemed uncaring my wife would go further and say that person was rude to her. Besides that no issues an overall positive vibe. 4.We have had two maintenance requests so far, and both were resolved reasonably quickly to a satisfactory level. 5. Location is great quite a few solid restaurants around, grocery stores close by, and a walk to the beach. Cons 1.Noise- Overall pretty quiet where we are but if the the neighbor desides to turn their music up it can be bothersome. Overall the people around us have been respectful but not perfect at that. 2. The construction is average at best. Drafty windows and a few things that could break very easily if not careful but I can't scrutinize too much given the price point and location of this apartment. I got a good deal 3. Watch out because if you don't have your payment in the system perfectly you will pay dearly. I switched banks not long ago and have had issues with the payemenrs going to my old bank which now has only a small amount of money in it and causing insufficient funds. I tried to fix it but it happened again. Had to pay over 200 in additional fees because of non negotiable rules despite circumstances and knowing I switched it. No a fan of the payment infrastructure can use much improvement I'm using bill pay from now on. Conclusion Overall I don't regret being here in fact I mostly enjoy it. I think the main thing that keeps me satisfied is the price in comparison to other similar places in a location like this. Sure I could live in Norfolk and spend less for nicer but that's not for me. If you look at everything and realize that the interior is by no means beautiful but you accept that and you want a safe place in a good area for an affordable price Windsong is a good option.
Great experience|Recommended: YesThis place is very nice, quiet and in a great area.
Quiet clean|Recommended: YesIt great place
It's very nice and well kept|Recommended: YesI love it, close to everything that matters to me and the people are great
It's quiet and nice|Recommended: YesNo problems, no issues with parking. Great staff.
The property is convenient to all shopping location.|Recommended: YesThe people are friendly and quiet at this property.
Nice place|Recommended: Yesno problem
I like it overal|Recommended: YesNice and quiet
Great place|Recommended: YesProbably the best apartment I've lived in
Enjoyable, relaxing community|Recommended: YesI really enjoy living at Windsong. It is an overall quiet community and a great location The staff are friendly and really easy to work with, even when a problem arises. Rent is reasonable. Appliances up to date. Great apartment layout. Definitely would recommend
Great Community|Recommended: YesGREAT PEOPLE IN THE OFFICE ALWAYS RESPECTFUL, CARING AND LOVE WHAT THRY DO FOR A LIVING. MAINTENANCE ALWAYS GETS THE JOB DONE. GROUNDS STAY CLEAN AND IS QUIET. NEIGHBORS ARE WONDERFUL. THE ELMENTRY SCHOOL AND MIDDLE SCHOOL BOTH HAVE BLUE RIBBON AWARDS. WALKING DISTANCE TO THE BEACH, FOR A LITTLE BEACH TIME JUST A GREAT PLACE TO RAISE A FAMILY
Location, Location, Location|Recommended: YesGreat location in proximity to Chesapeake Bay Bridge Tunnel, military base, beaches, shopping
Great location|Recommended: YesGreat neighborhood
Windsong is amazing and such a great company to rent from
|Recommended: Yes
The staff is wonderful, always available and flexible with anything you may need. Maintenance is usually on the request the same day and are great with answering questions. My apartment is awesome and I haven't had any problems living here
Thank you Kellie! We absolutely try to do everything to make living at Windsong awesome! We are always looking for feedback and trying to find opportunities to improve. Thanks for being an awesome resident :)
The views and opinions expressed herein are solely those of the original authors and other contributors. These views do not reflect the views of "Windsong", its owners, managers, agents, employees or content providers. No representation or warranty, express or implied, is made or given by "Windsong", its owners, managers, agents, employees or content providers regarding safety, accuracy, completeness or suitability of the information or material expressed herein for any particular purpose